On August 9, 2017, shandong regional manager li Ming and anhui regional manager can bao-lin zhou comrade to shandong green power co., LTD. Site investigation pressure transmitter, temperature transmitter, honest communication with your company's purchasing and communication; The following principle is to try out a batch of pressure transmitters of Madshen brand, and we are grateful for the trust and support of green power to express our heartfelt thanks to our company. Thank you!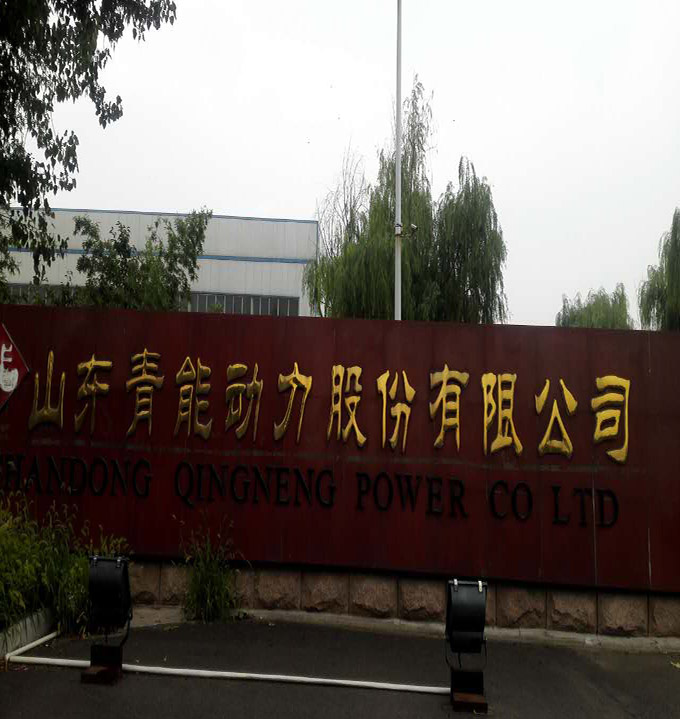 Shandong green can power co., LTD., is our country small and medium-sized turbine industry leader, the company to undertake professional steam turbine overhaul, and the relevant equipment of waste heat power generation products, is a very high market share of the steam turbine factory. Green power, location superior, convenient transportation. The company covers an area of 200,000 square meters and a building area of 90,000 square meters.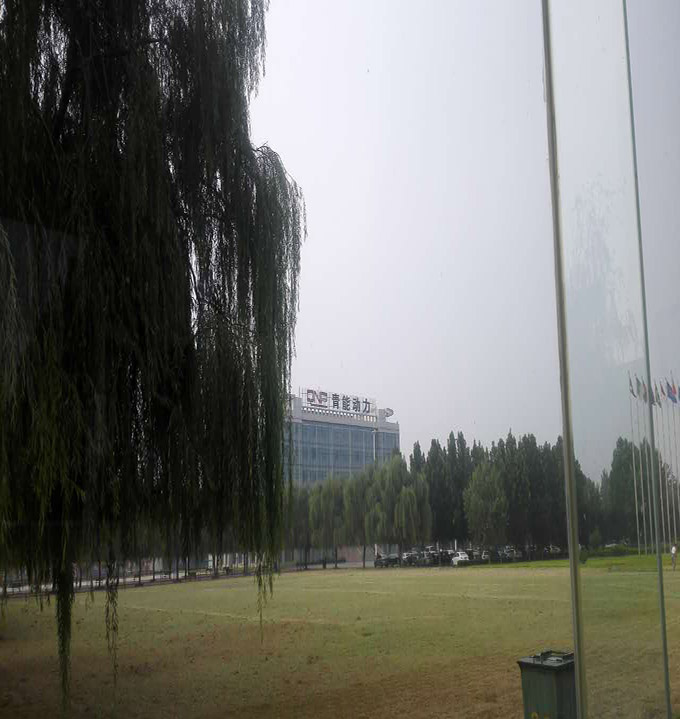 Dr Green can power have, experts and senior engineer of first-class technical research and development team, with master modern enterprise management knowledge and practical experience of first-class management team, has a solid theory, skilled team of first-class mechanical processing and manufacturing, has experienced, quick response first-class after-sales service team. The company implements refined, information management, has the international first-class production and office automation system.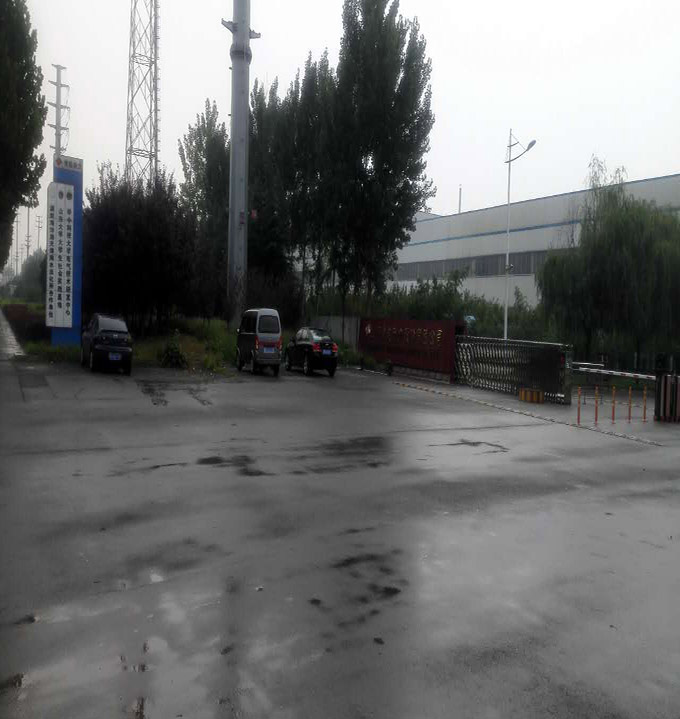 Green power has developed into the largest and most powerful private turbine and generator manufacturer in China. The company has won the "national recognized high and new technology enterprise", "shandong province enterprise technology center", "high speed high efficiency steam turbine engineering technology research center of shandong province", "the metrological confirmation to ensure enterprise" and so on more than 60 title of honor. Through the European Union CE, ISO9000, ISO14001, OHSAS18001, etc.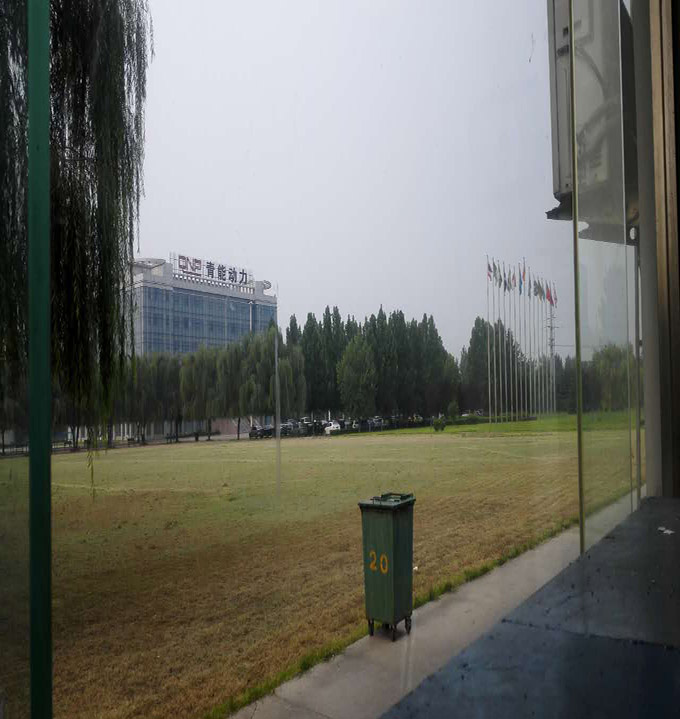 Tags:
transmitter
Browse: