The FCC device is the most complex and dynamic part of the refinery. The reaction-regeneration configuration and the number of tons of catalyst per minute mean that the device can lose its stability instantaneously, requiring immediate pre-operation. Because of the high temperature and hard working conditions, it is necessary to know the operation status of the process through field instrument measurement. As traditional refinery heavy oil conversion device (low value of fuel oil is upgraded to a higher value), once the FCC unit outages, the refinery will suffer serious economic losses.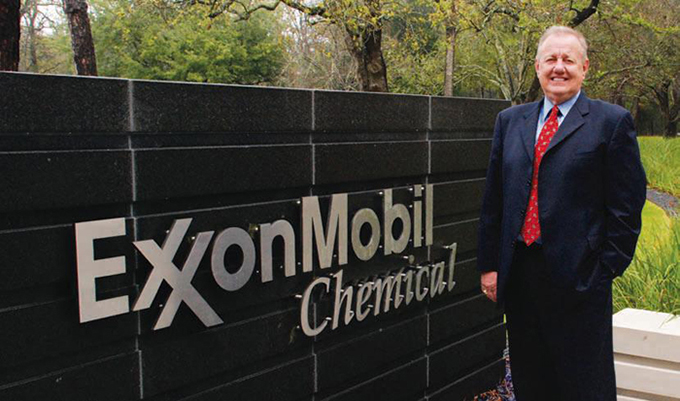 One of the main challenges of the FCC device is to avoid the catalyst in the reaction-regeneration process. It is important to ensure the application of differential pressure measurement is good because it is easy to clog. In addition, the base of the main fractionation unit needs the correct field instrument selection and installation to ensure the accurate measurement data.
Solution: using the Madshen MDSDP100 series differential pressure transmitter, it can detect the blockage of the pipe and ensure that it has enough time to take countermeasures to avoid the catalyst backflow accident.
Tags:
MDSDP100
Browse: